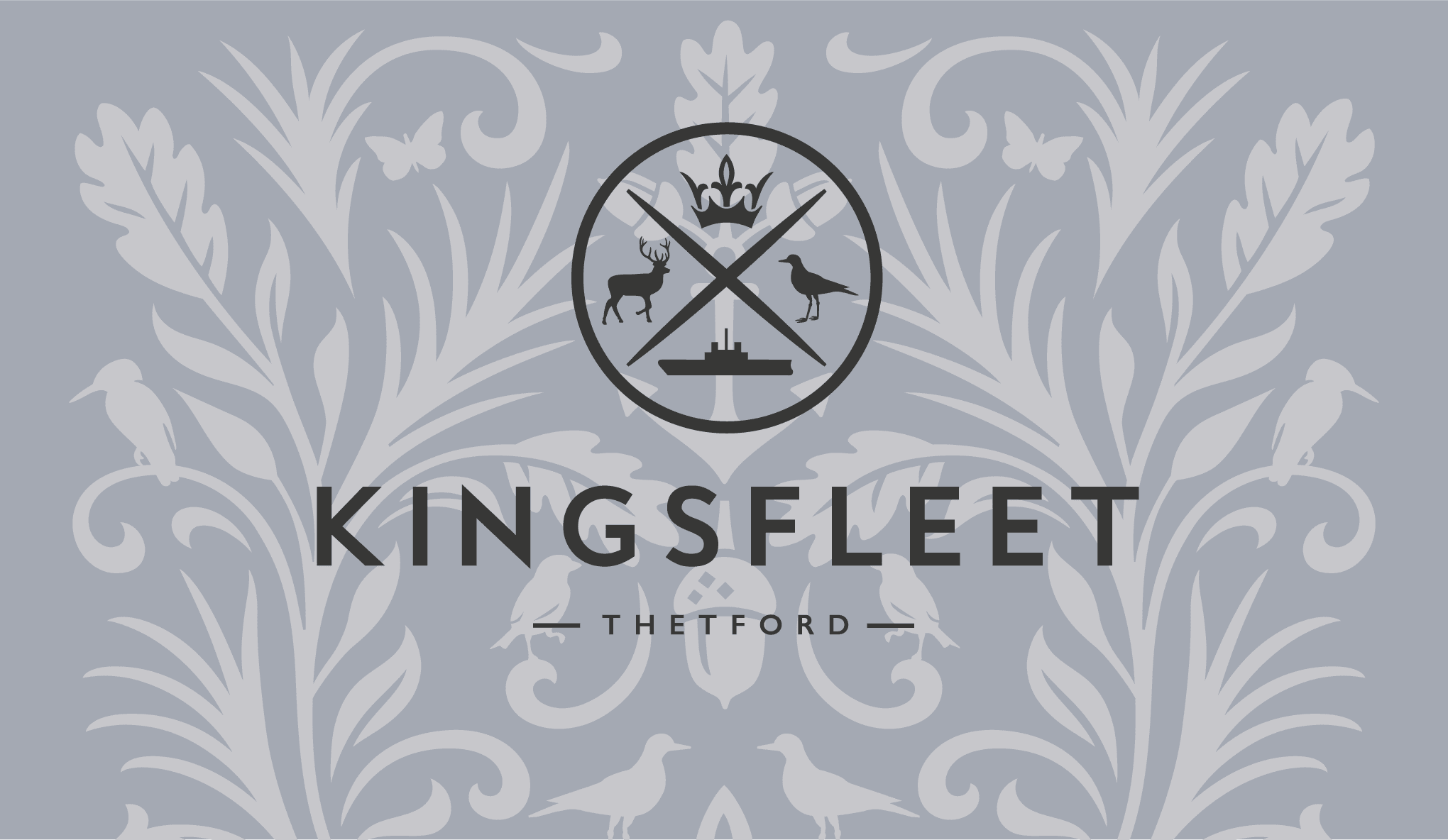 LORD JOHN FISHER
Kingsfleet will be located on the rural estate of Kilverstone. Since 1908 kilverstone has been the ancestral home of Lord John Fisher's family descendants.
Born in 1841, John 'Jackie' Fisher had an illustrious naval career spanning over 60 years. A close companion of and championed by King Edward VII at whose funeral he was Mourner in Chief. He was twice First Sea Lord in both reigns of Edward VII (1904-1910) and George V (1914-1915).
In an age of wooden sailing ships Lord Fisher was a true visionary and recognised that strategic and engineering innovations were required to create a naval fleet capable of defeating Britain's enemies. The King's Fleet.
HMS Dreadnought
As First Sea Lord, Fisher was responsible for the design of HMS Dreadnought, a battleship whose size, armour, speed, and gunnery rendered all existing warships obsolete.
The effect on naval engineering was unparalleled – with the Dreadnought serving as the basis for the largest and most powerful battleships in history.
Lord Fisher's legacy of innovation and vision continues at Kingsfleet.
Lord Fisher & Victory
Fisher formally entered the Royal Navy on 13 July 1854, aged 13, serving on board Nelson's former flagship, Victory, at Portsmouth.
HMS Victory was built and launched in 1765. In an unusually long service, she would make history leading fleets in the American War of Independence, the French Revolutionary War and the Napoleonic War.
In 1805 she achieved lasting fame as the flagship of Vice-Admiral Nelson in Britain's greatest naval victory, the defeat of the French and Spanish at the Battle of Trafalgar.